Search Tips
Finding the right image without the hassle of searching through thousands of images is important to our users, so we have come up with a few search tips to help you quickly identify the perfect image for your project.

Advanced Search filters

There are 29 search filters under 5 categories to choose from:
Number of people, Age, Gender, Composition, View point
>Selecting a filter will automatically apply it to your current search results.
>To remove it, just reselect 'Any', or 'Clear all filters'.
>You can combine filters from different categories:
eg. Keyword: shop owner
Number of People: one person
Composition: looking at camera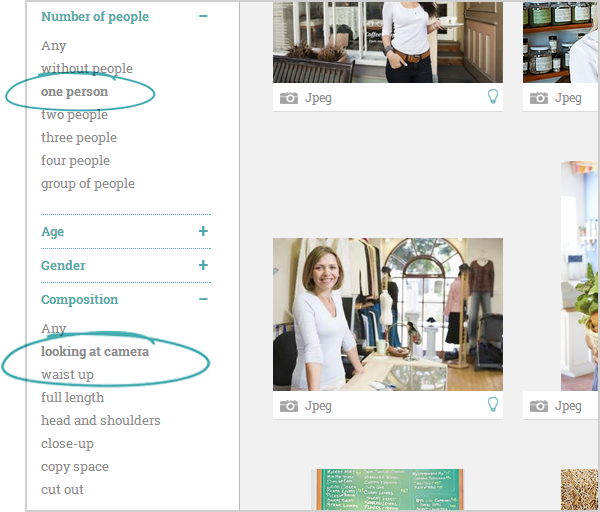 Find images by Relevance, Editor's View, Age and Popularity

>Our RELEVANCE search is an intelligent system that sorts results based on what other designers went on to download after using the same search term. Use this to return the most relevant matches to your search term. (This tool will continue to improve as it gathers more data.)
>Use the POPULARITY tab to view the most downloaded images within your search.
>The AGE tab displays search results chronologically, starting with our most recent uploads.
> Use EDITOR'S VIEW to view results based on our content team's favourites.



Thumbnail size

>With a collapsible side menu, our search has more display space for image previews, plus an 'Extra large' thumbnail size more suited to high definition screens.
>You can customise your searching experience from the Search Settings box.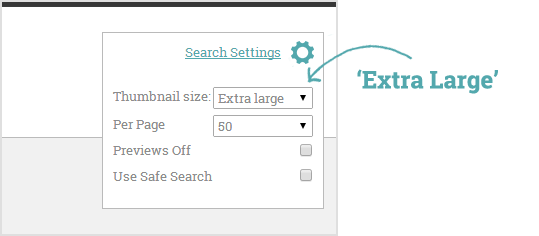 Using Keywords


You can refine your search by using AND, OR and NOT to define your results.
Examples
>Use OR for more variations in your results
>Use AND between words to ensure all of your specific search terms are shown in your results – search: offices AND homes
>Use NOT to eliminate certain results - search: Cats NOT Tigers
>Use _ to search for a phrase or find an exact match e.g. Red_flowers


Image Keywords


Using as many key terms as possible is important in finding the best results. Each image has a collection of keywords which are helpful in giving you ideas of other keywords to search for.
>Open an image by clicking on it,
>Scan through its keywords,
>Select or use the keywords to help you find other similar images.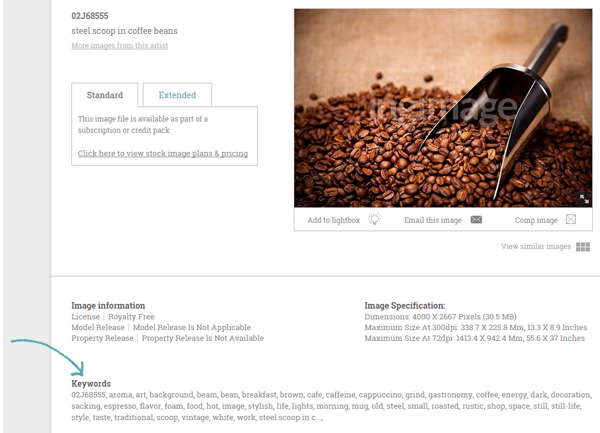 Search by Themes


Our arranged themes are great for inspiring and stirring ideas. You can find themed galleries & categories listed on the homepage.


Saving your results


Click on the lightbulb icon located below the image to save it to your lightbox. Our lightbox feature is a handy way to organise all your favourite pictures - you can add as many images as you like to a lightbox. *Access your lightbox from the top right of the page.